Research on performative urban strategies by utilizing waterscapes offers cities a flexible and resilient approach.
Research that floats the city
The Urban Water Laboratory (UWL) by Waterstudio is a research institute and think-tank dedicated to exploring the potential of water in enhancing urban functionality. Our primary focus is on developing innovative ideas and conducting research aimed at creating improved cities by using informatics and algorithmic processes.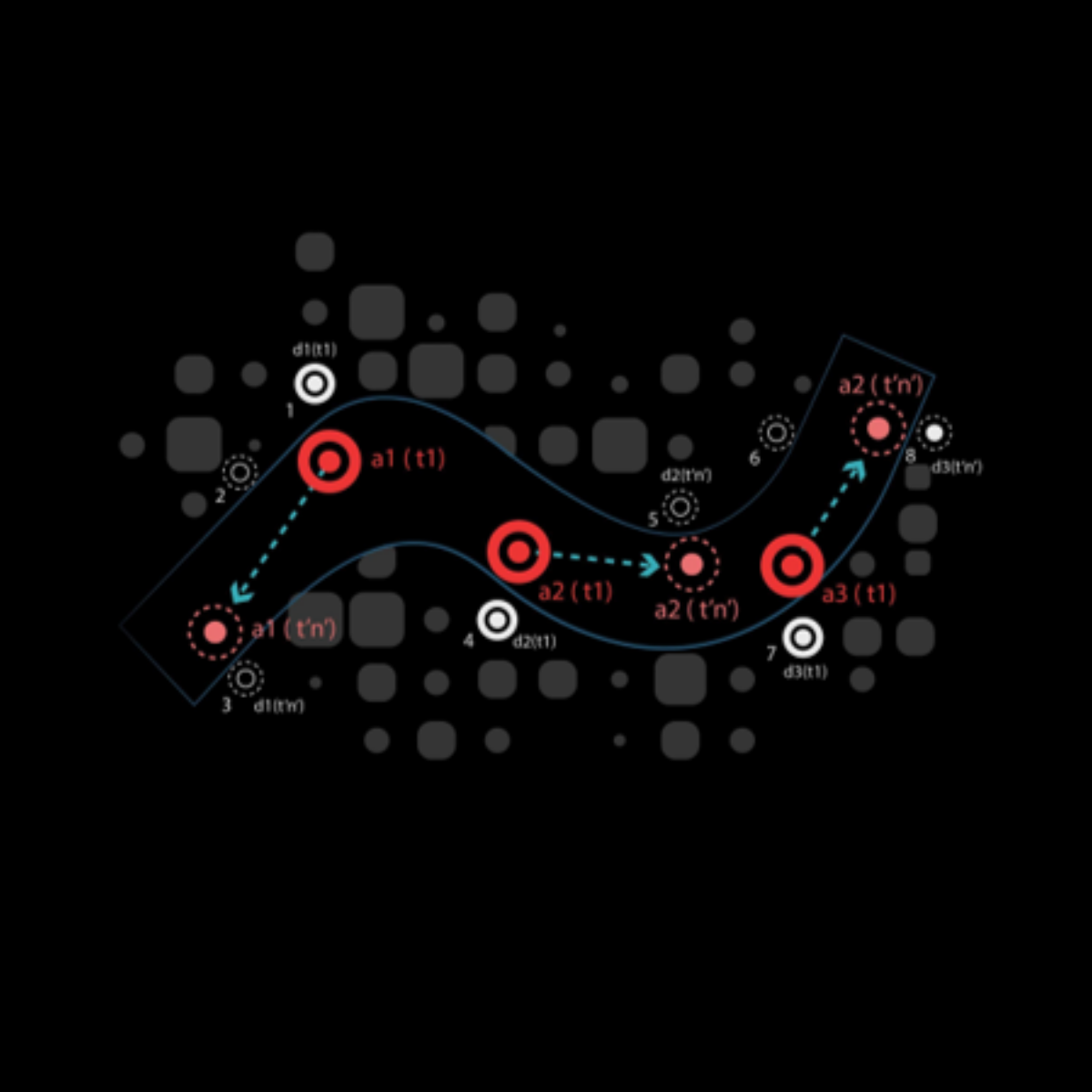 Floating dynamics
The growing complexity of modern cities and the increasing threat of climate change to urban areas near water necessitate investigating flexible solutions to address these uncertainties. The design research proposes exploring the potential of floating solutions to tackle these challenges by modeling systems and human dynamics using trained algorithms that incorporate multiple agents or swarm behaviors.
Adopting a self-organizing approach that allows for reconfigurations based on existing conditions aims to create more performative and livable cities that can adapt to future uncertainties. The study seeks to examine the dynamics of these systems to identify key factors that influence their effectiveness and to explore the potential for integrating floating solutions into existing urban contexts. Ultimately, this research aims to contribute to developing sustainable urban planning strategies that can address the challenges modern cities face.
'FLOW' Design Study
As part of the Design Study, ReDesigning Deltas lab, TU Delft organized Flow – a team aiming to define strategies and frameworks that can support Delta Cities to accommodate the challenge of water level change in the context of Climate Change. Along with Fight (protect) and Flee (retreat), "Flow" is an approach exploring the utilization of water spaces – via amphibious and floating solutions – within the delta-urban environment to help cities adapt better as well as to offer flexibility in their responses to situations such as climate change's effects.
"Flow" is, thus, proposed as a part of the 'Accommodate' category of the 'living with water' strategy proposed by Deltares. The team focuses on the legality, potential demand, dynamics, and viability of amphibious and floating solutions in the Dutch Delta with the aim of introducing them to the conversation about the future of the Netherlands.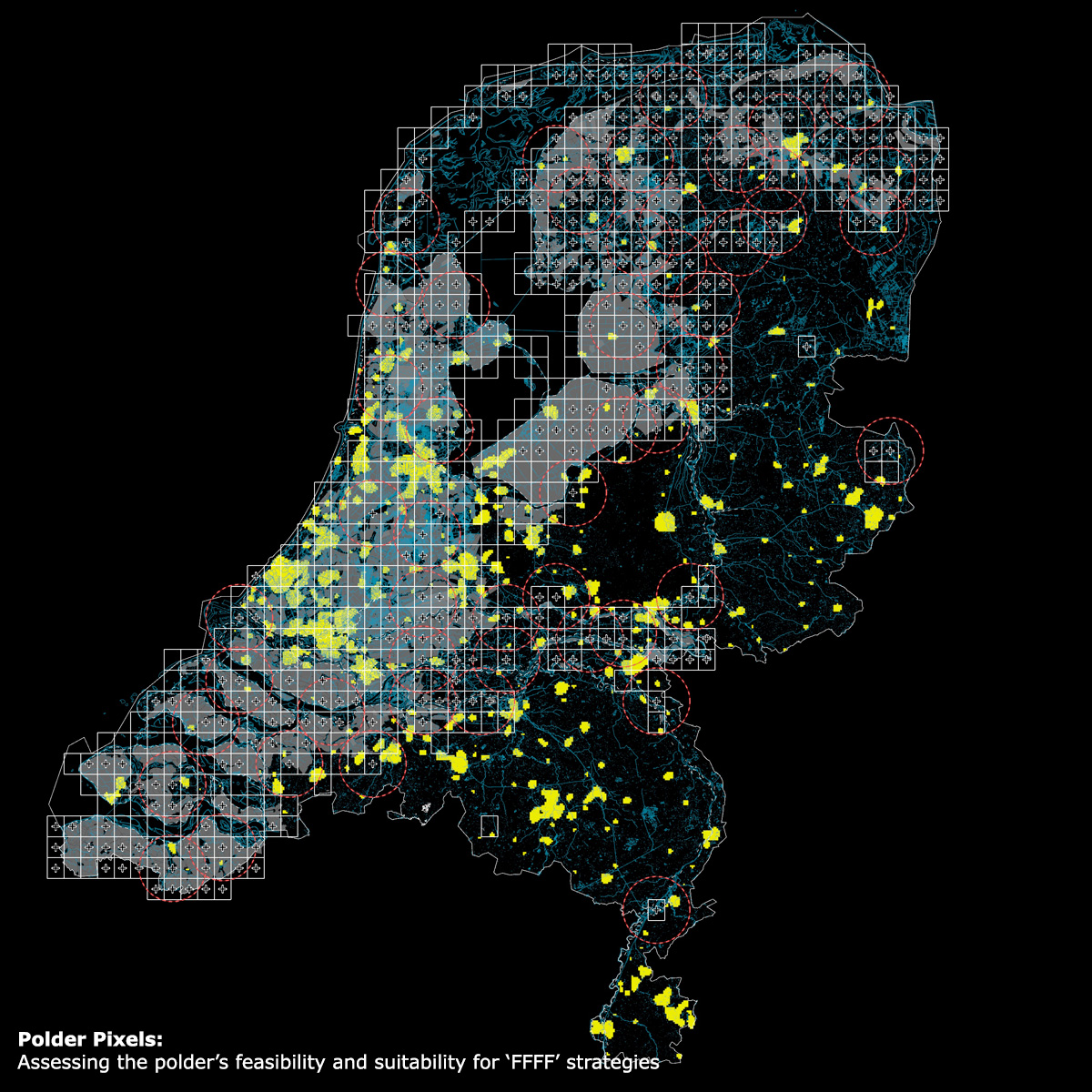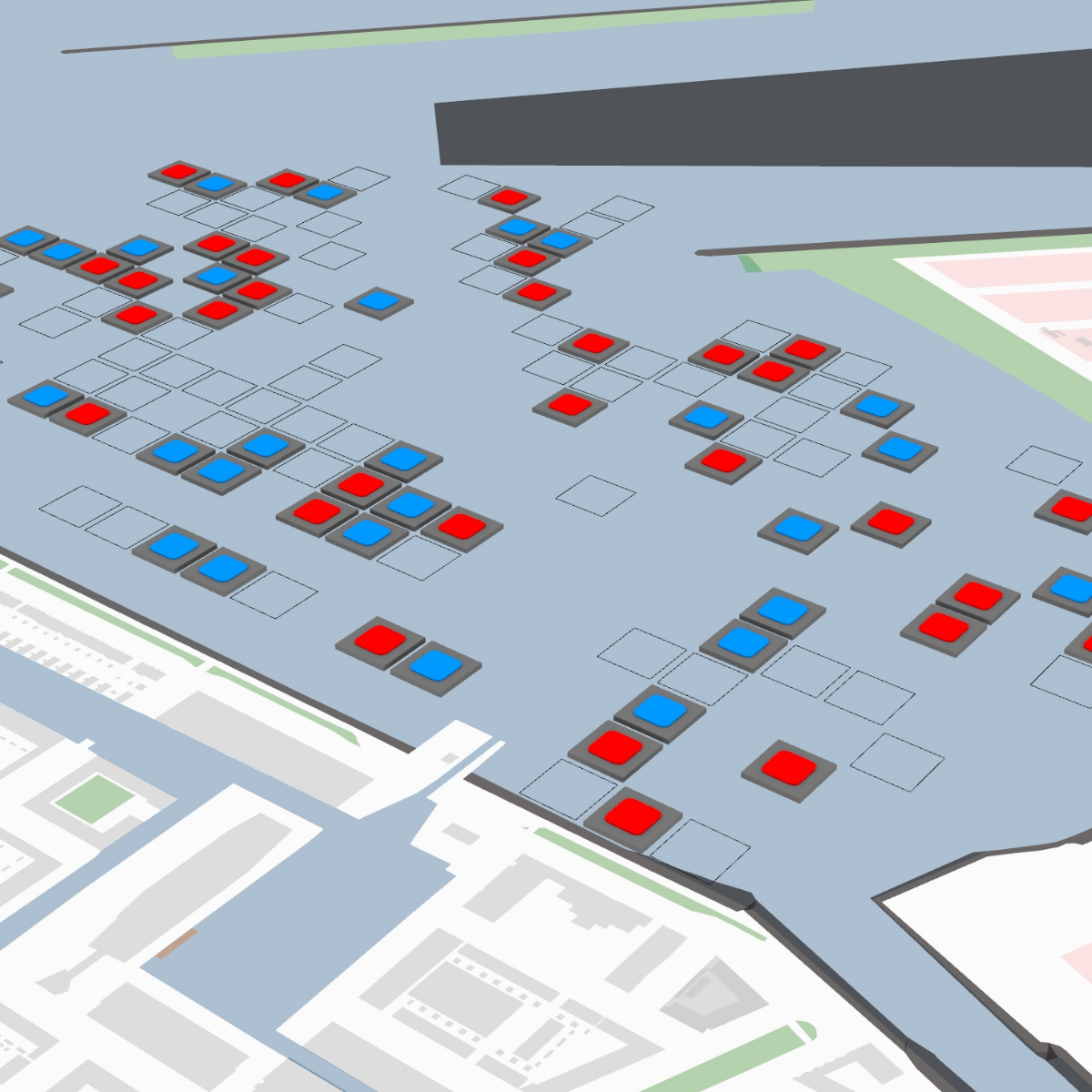 Flxity
Flxity is a data-driven generative tool for urban planning, utilizing trained AI models to design an adaptive and dynamic urban waterfront. It integrates customized water-centric data, aiding in the creation of performative urban spaces, and addresses the need for more livable and flexible cities by providing housing, functional spaces, and facilities. The tool compares multiple scenarios and designs through functional, environmental, and socio-economic key performance indicators, making an extension of urban spaces into water possible. Comprehensive analysis of various scenarios provides decision-makers with a better understanding of the impact of their decisions on urban development.